What we do.
We want to create growth and integration by offering micro-loans on business viable terms to immigrants ready to start-up or expand a business in Sweden. Favafond would be providing funding alternatives for a category of potential borrowers not finding many alternatives as of today.
We are convinced that there are more people like us, who want to contribute in creating not only financial but also human values with our savings. The funding will be raised through savings by retail and corporate investors through investing in an Alternative Investment Fund.
The credit assessment for the loans will be based on an assessment of the business plan, the personal character and the capability of the entrepreneur and partly on an assessment model based on alternative data available for this target group (ie not based on data for credit and salary history otherwise commonly used).
The financial goal in the business is to generate return on investment for the fund investors and profit for Favafond. When setting the interest rate, the risk and the best of interest for all parties involved – borrowers, investors, Favafond and the distributors/advisors – should be balanced in order to create a win-win situation.

Who we are.
Charlotte Lundberg

/founder/

Charlotte Lundberg has a background from a broad spectrum of positions in the financial sector, ranging from senior management positions at the Swedish Central Bank and Swedish national Debt Office to management consulting.

She started her career working as a fund manager and has extended her expertise within fund management by working with strategic and risk related topics in the fund & asset management industry for more than 25 years.

She has also lived and worked for six years in New York where she experienced both the positive side from working in an international environment but also the challenge of starting a business in a new country.

The origin of the business idea stems from a strong personal drive to contribute in facilitating for immigrants to start businesses. There's a will to contribute to both growth and integration in Sweden.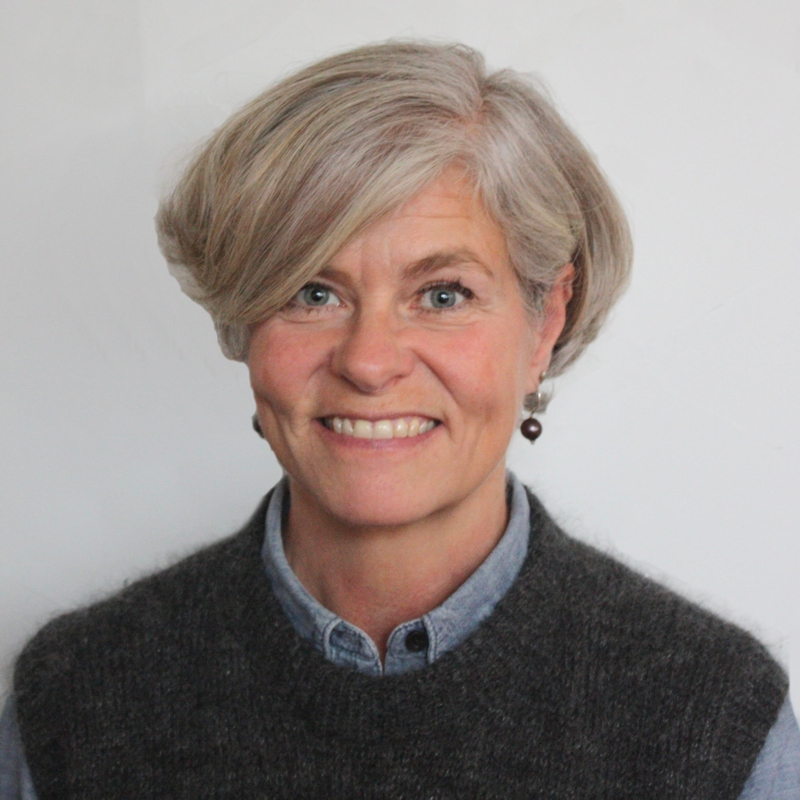 Expertise & Advice
Annelie Forsberg – Market strategy & road map
Göran Nirdén – Senior advisor
Katarina Utterström – Loan & fund administration
Sofija Torebo Strindlund – Communication strategy